OFFICIAL PRESS KIT 2023
LATEST VIDEOS
from our latest release
SOME SONGS FROM THE NEW ALBUM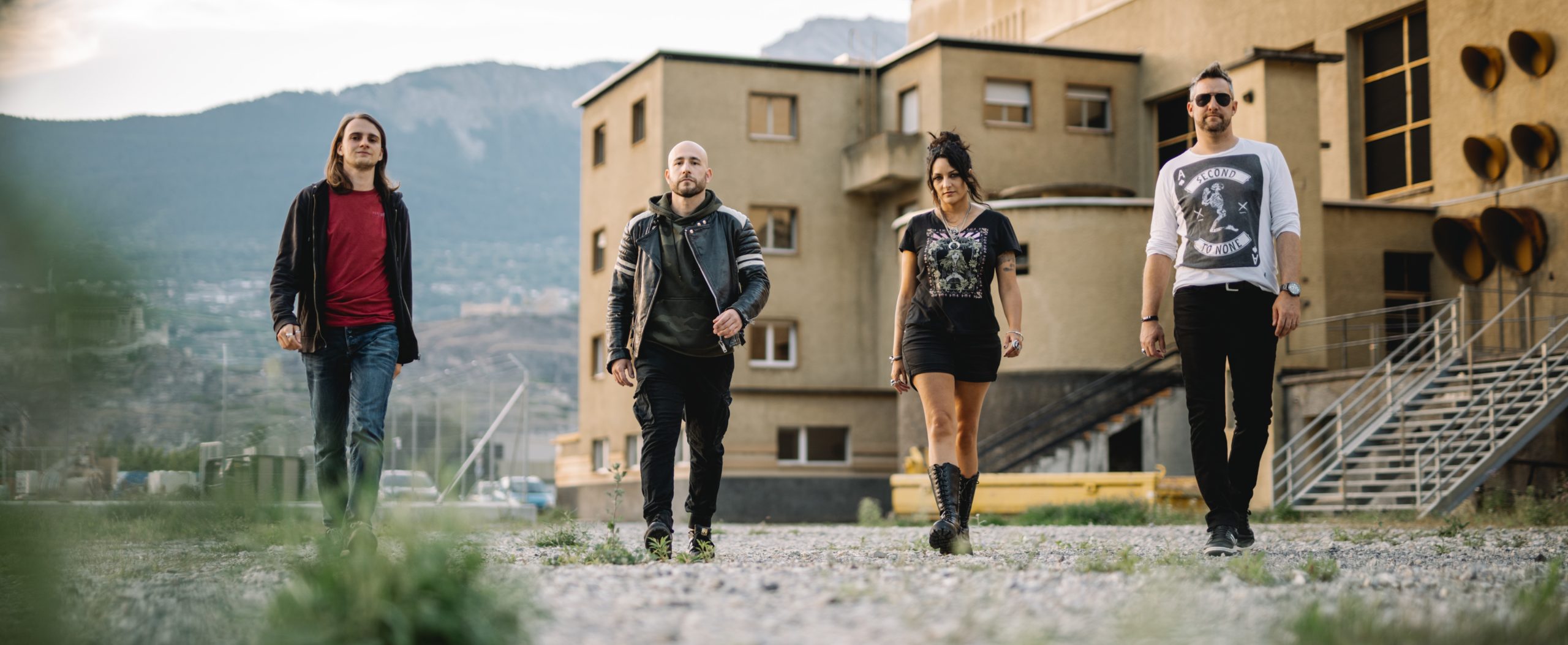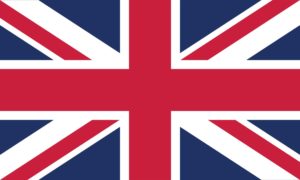 Born at the beginning of the 21st century in Valais, Switzerland, MINGMEN is a rock band that mixes its compositions with metal and pop influences. Carried by the crystalline and captivating voice of its singer Sway, the style of the quartet could seem hard to pin down but it is not so.
Indeed, MINGMEN have created a unique sound where catchy riffs, captivating melodies and varied tempos complement each other. The group has an original signature and its own style, like its idols.
With many concerts and four albums created and performed since 2006, « Undercontrol », « Back To The Ground », « There A Place », « Into the Night » and two recent single « Long Run » and « Rich Man On Mars », the band displays a flawless and efficient mastery of their art.
MINGMEN
Sway – Singer
JG – Guitar
Etienne – Bass
Robin – Drums
ALBUMS
Running To The Light – 2023
Into The Night – 2017 (acoustic)
There's a place – 2014
Back to the Ground – 2009
Undercontrol – 2006
About 150 concerts performed in Switzerland, France, Belgium, Brasil, including:
Montreux Jazz Festival
Rock Oz'Arènes
Long I Rock Festival
Verbier Bike Festival
Palco do Rock (BR)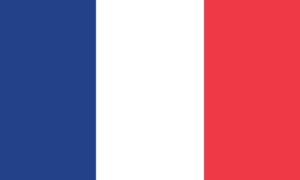 Né au début du XXIe siècle en Valais, Suisse, MINGMEN est un groupe de rock qui mâtine ses compositions d'influences metal et pop. Porté par la voix cristalline et envoûtante de sa chanteuse Sway, le style du quartet pourrait paraître inclassable mais il n'en est rien.
En effet, MINGMEN a créé un son unique où se complètent riffs accrocheurs, mélodies captivantes et tempos variés. Le groupe possède une signature originale et son propre style,  à l'instar de ses propres idoles.
Avec de nombreux concerts et quatre albums à son actif depuis 2006, «Undercontrol», «Back To The Ground», «There's A Place», «Into the Night» et deux récents singles «Long Run» et «Rich Man On Mars» , le combo affiche une maîtrise sans faille et une redoutable efficacité.
MINGMEN
Sway – Voix
JG – Guitare
Etienne – Basse
Robin – Batterie
ALBUMS
Running To The Light – 2023
Into The Night – 2017 (acoustique)
There's a place – 2014
Back to the Ground – 2009
Undercontrol – 2006
Environ 150 concerts réalisés en Suisse, France, Belgique, Brésil dont:
Montreux Jazz Festival
Rock Oz'Arènes
Long I Rock Festival
Verbier Bike Festival
Palco do Rock (BR)